Attention Growth-Oriented Mortgage Brokers: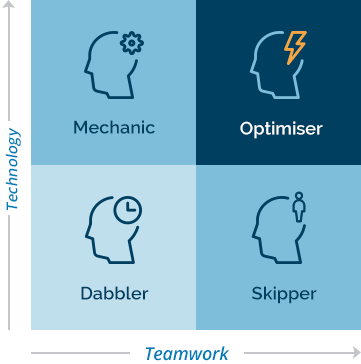 FinanceVault is a part of the BrokerEngine software suite
BrokerEngine is the first and only mortgage broker software guaranteed to grow your revenue while working fewer hours, with push-button automation and workflows that free you up to focus on your highest-value activities.
It is trusted by MPA Top 100 brokers, successful independent brokers, and award-winning broker groups.
Ready to transform your mortgage brokerage into a powerhouse firm?
Request A Free Demo Of BrokerEngine Today: